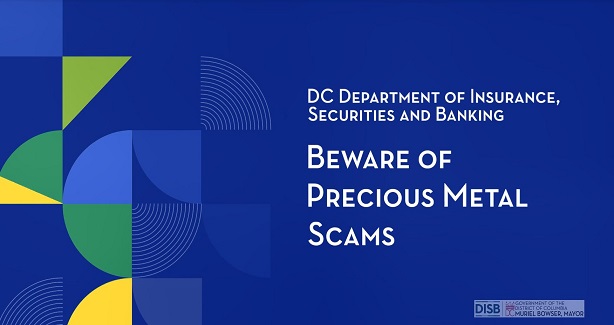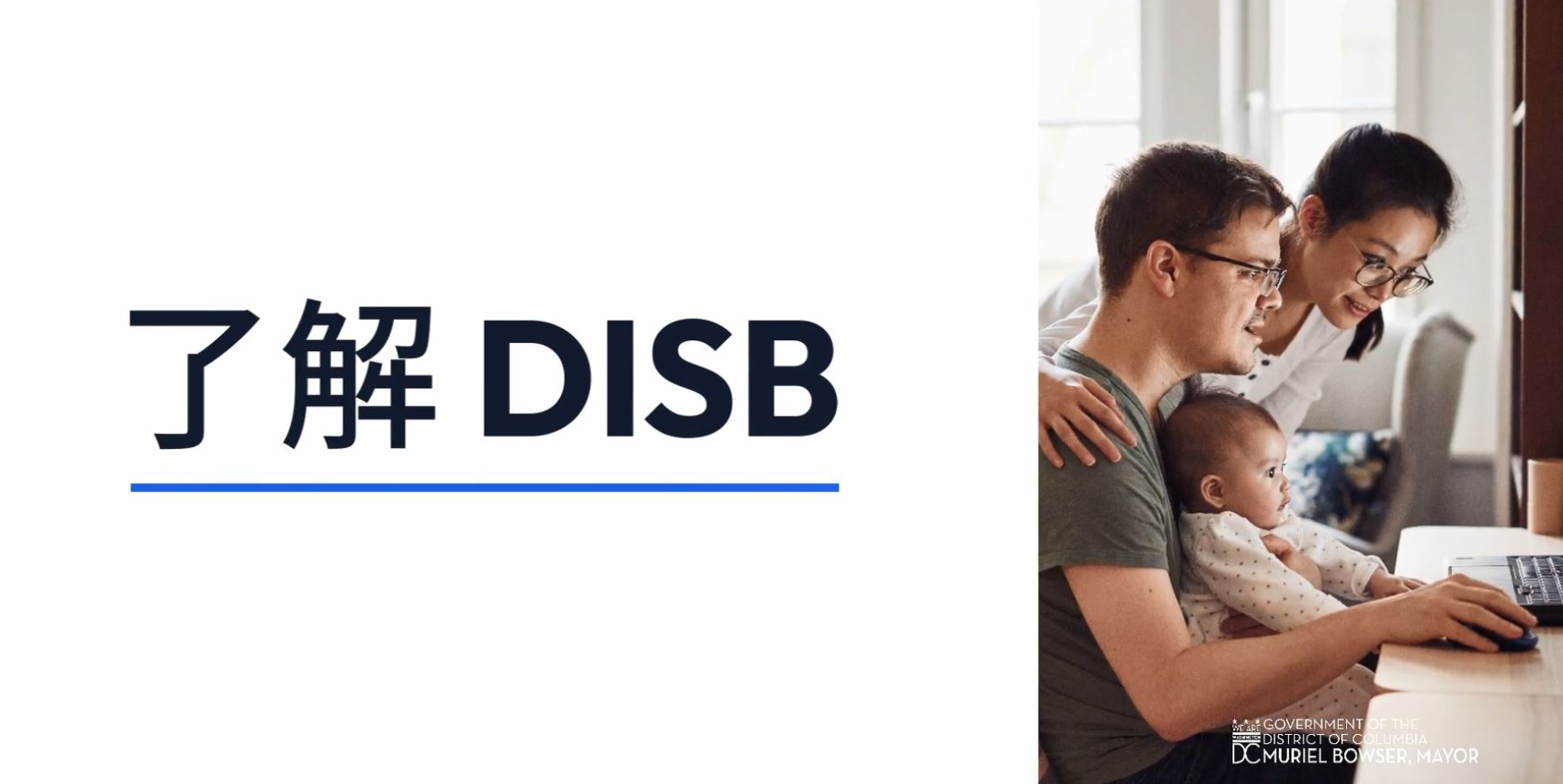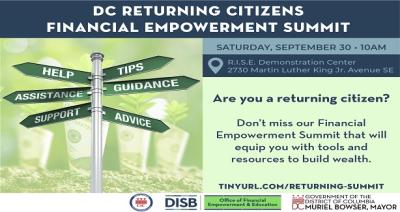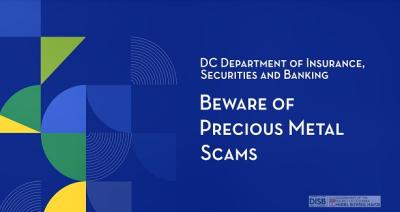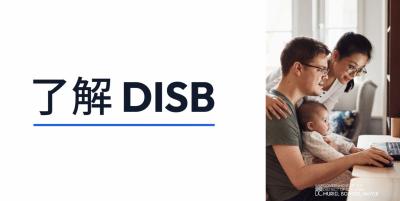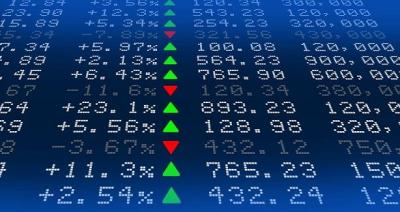 DISB Feature Search Section
Department asking for public comment on new plan for dedication of excess surplus to community health reinvestment.
Three out of four insurers to reduce their rates.
Featured Homepage Events
DC Returning Citizens Financial Empowerment Summit -

Sat, Sep 30
Are you a returning citizen? Join our Financial Empowerment Summit that will equip you with the tools and resources to build wealth.
What:
A community event which aims to equip DC's Returning Citizens and their families with resources to create, build, and sustain wealth.
Presented by:
The District of Columbia Departments of Insurance, Securities and Banking (DISB) and Corrections Information Council (CIC)
Who should attend:
Returning Citizens
Housing Counseling Services, Inc. Webinar -

Wed, Oct 4
Housing Counseling Services
Join DISB and Housing Counseling Services for a webinar designed to help borrowers make informed decisions about student loan repayment.
Registration Link
Financially Fit DC: Estate Planning--Protect Your Legacy -

Thu, Oct 26
Let us help you understand how to plan your estate. Learn how to prepare the right documents, review your assets and designate beneficiaries.
Register here
DC Resident Financial Empowerment Programs