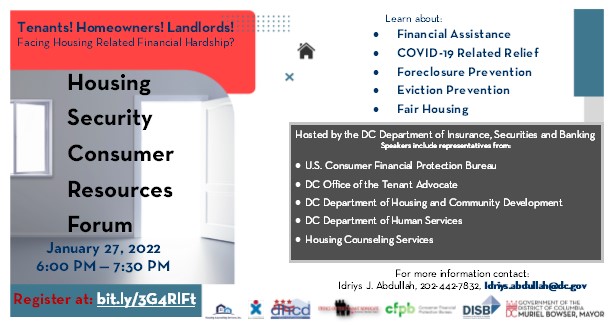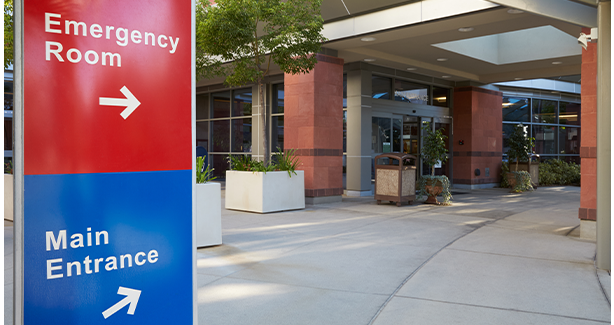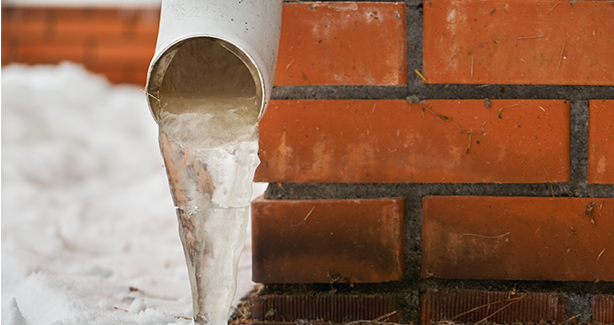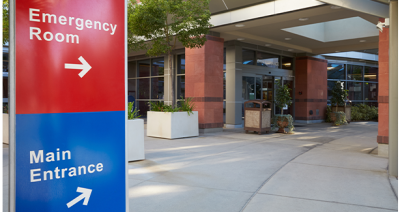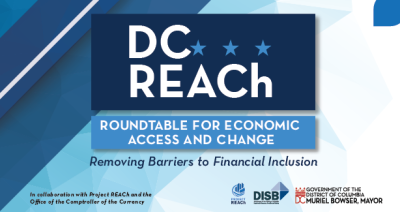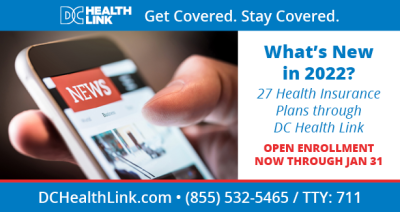 DISB Feature Search Section
Last Date:
Registration Link: Scholarship Strategies
Coordinator: Ricardo Jefferson, Student Loan Ombudsman
More details to come!
Pages
Three out of four insurers to reduce their rates.
Washington, DC—Today, the District of Columbia Department of Insurance, Securities and Banking (DISB) announced the 2022 approved individual and small business health insurance rates. As a result of the Department's review, most insurers decreased their initial rate proposals, which will save District residents more than $16 million.
DC Resident Financial Empowerment Programs