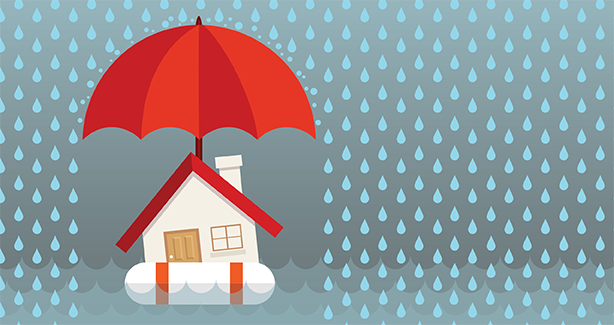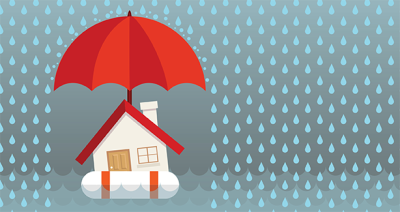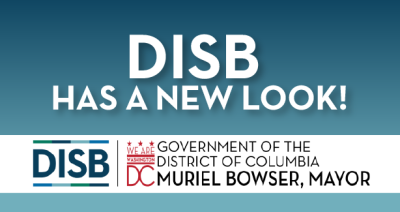 DISB Feature Search Section
Three out of four insurers to reduce their rates.
Washington, DC—Today, the District of Columbia Department of Insurance, Securities and Banking (DISB) announced the 2022 approved individual and small business health insurance rates. As a result of the Department's review, most insurers decreased their initial rate proposals, which will save District residents more than $16 million.
Featured Homepage Events
DISB Coffee & Capital -

Thu, Dec 1
Location:
Online
Details:
Starting or Expanding a Small Business? Access the capital you need through DC BizCAP.
What:
A workshop to help small business owners develop funding strategies and access capital.
Presented by:
The District of Columbia Departments of Insurance, Securities and Banking (DISB) and Consumer and Regulatory Affairs Small Business Resource Center (SBRC)
Who should attend:
Entrepreneurs
Small businesses
Start-ups
Nonprofits
Contractors
Questions:
DC BizCAP Contact: Aaron Fenwick or (202) 442-7821
DCRA-SBRC Contact: Claudia Herrera
DC Resident Financial Empowerment Programs