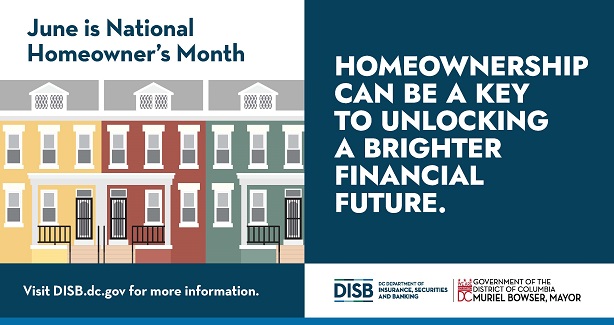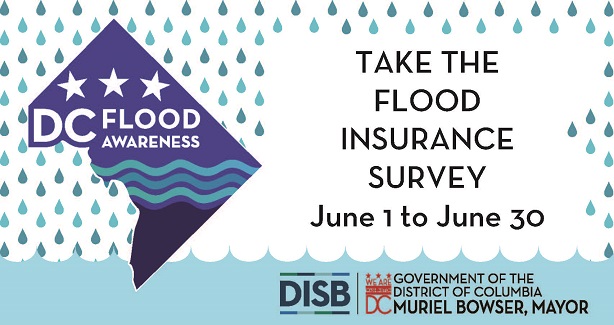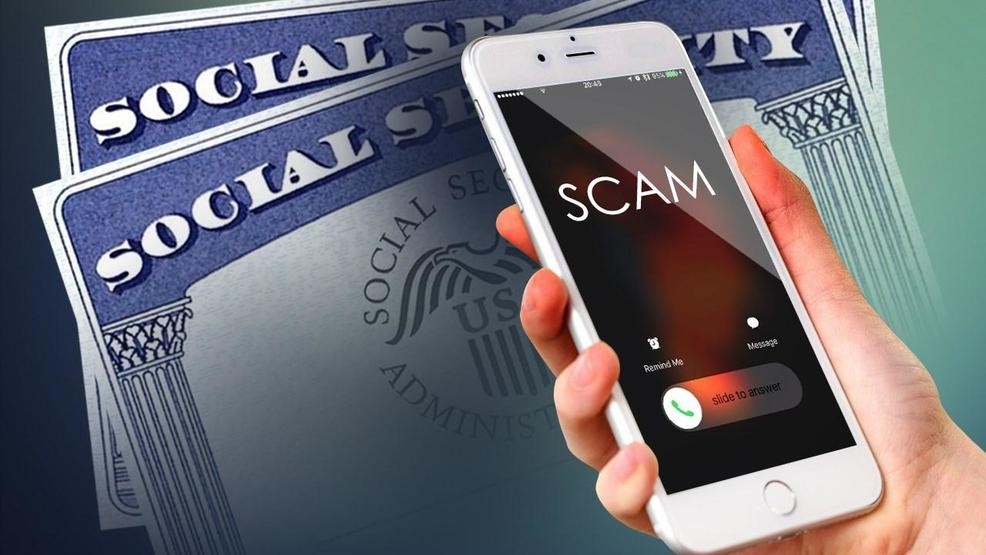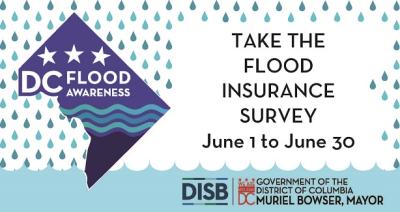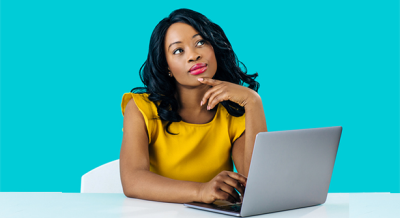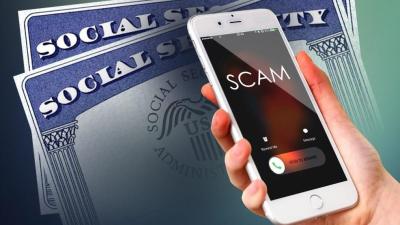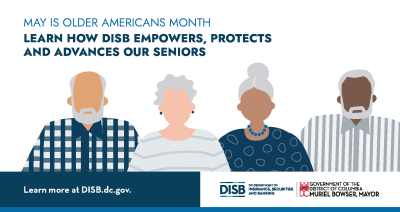 DISB Feature Search Section
Department asking for public comment on new plan for dedication of excess surplus to community health reinvestment.
Three out of four insurers to reduce their rates.
Featured Homepage Events
Nats Game June 8 -

Thu, Jun 8
Nationals Park, Washington, DC
If you have tickets to the Nats game on Thursday, June 8 at 1:05 pm., be sure to stop by the Department of Insurance, Securities and Banking (DISB) booth. Learn more about the importance of getting flood insurance during Flood Awareness Week. There will be fun games, prizes and giveaways at the DISB table. Hurricane and rainy season is coming—get covered!
DC Resident Financial Empowerment Programs