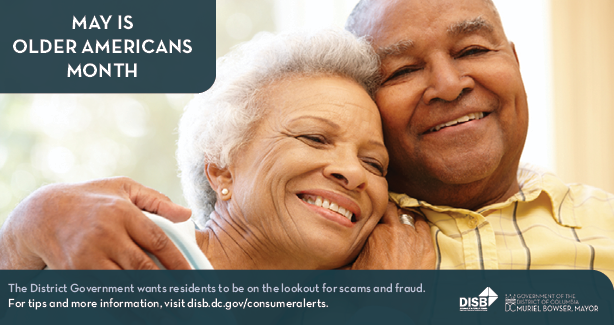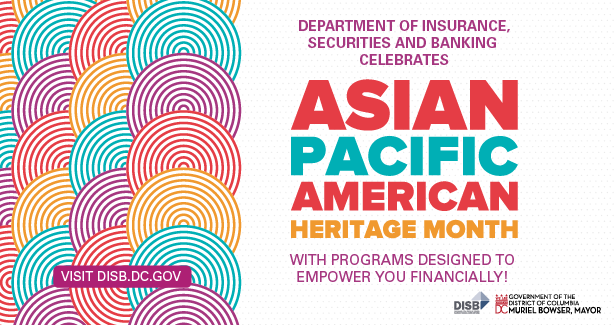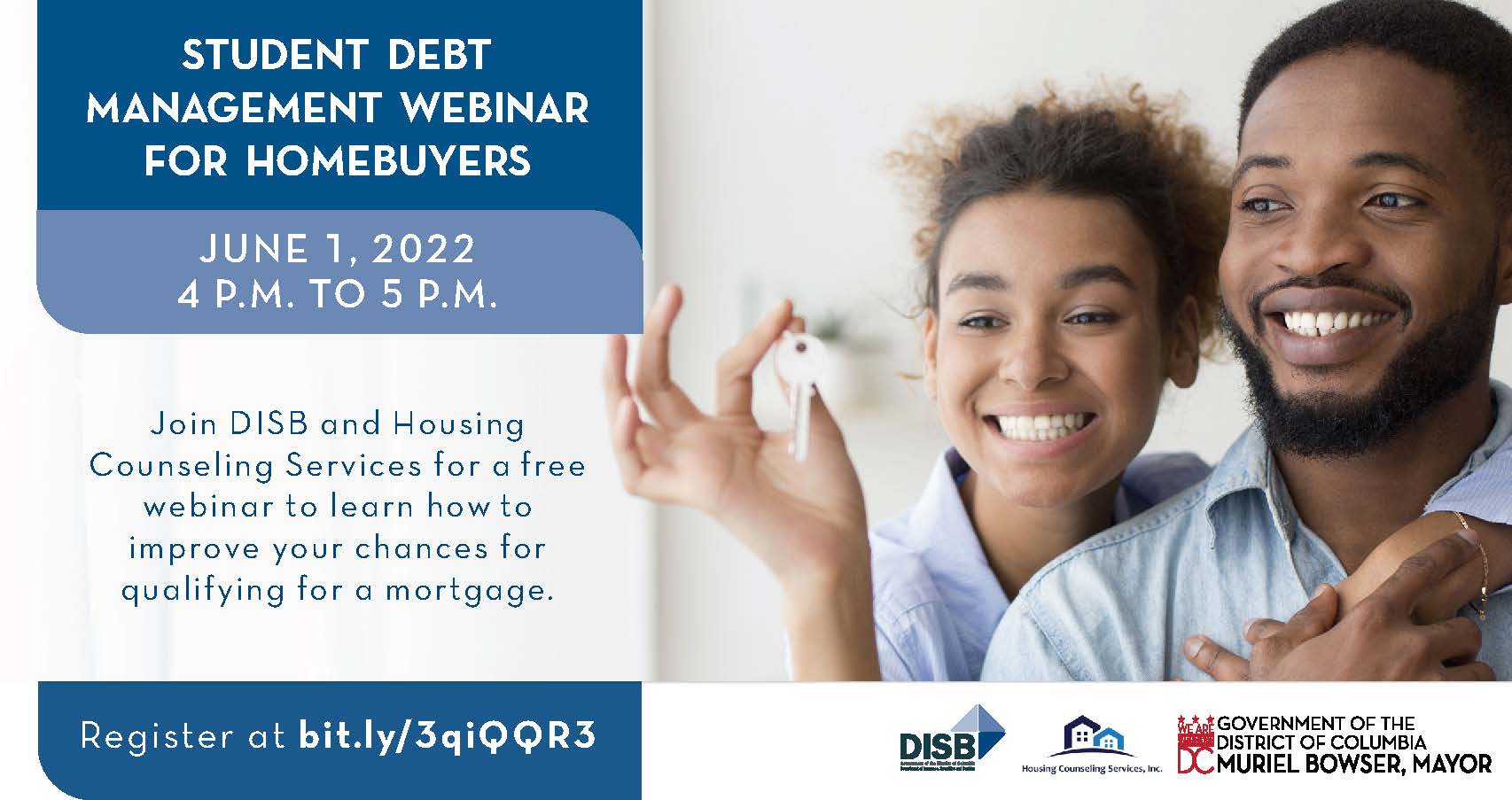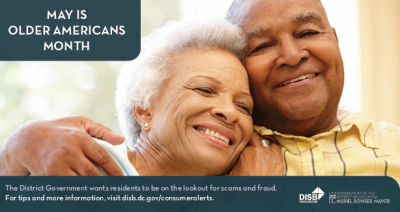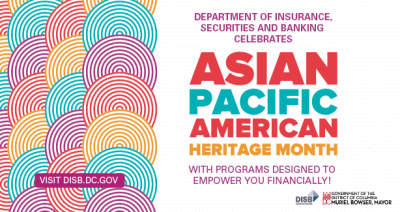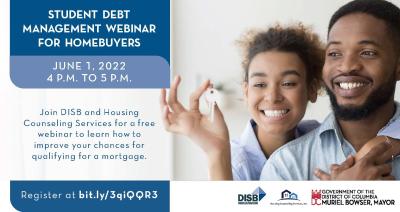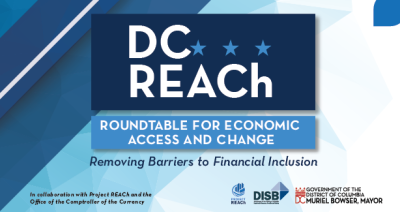 DISB Feature Search Section
Three out of four insurers to reduce their rates.
Washington, DC—Today, the District of Columbia Department of Insurance, Securities and Banking (DISB) announced the 2022 approved individual and small business health insurance rates. As a result of the Department's review, most insurers decreased their initial rate proposals, which will save District residents more than $16 million.
Featured Homepage Events
Financially Fit DC Women: Investing 3.0 -

Thu, May 19
Join the Mayor's Office on Women's Policy and Initiatives and the Department of Insurance, Securities and Banking for a virtual money workshop series for women highlighting economic empowerment as a tool for women to thrive. This virtual series covers issue areas that are common to women, from budgeting to family planning, and provides a community atmosphere for fiscally focused District women.
This month's segment features District women experienced in investing and eager to share tips on maximizing your finances.
For more information and to register RSVP today at Eventbrite
Student Debt Management Webinar for Homebuyers -

Wed, Jun 1
Join DISB's Student Loan Ombudsman and Housing Counseling Services for a webinar designed to help borrowers make informed decisions about student loan repayment.

Co-host: Housing Counseling Services
Speaker: Ricardo Jefferson, Student Loan Ombudsman
Register at: bit.ly/3qiQQR3
Contact: Ricardo Jefferson
DISB Coffee & Capital -

Thu, Jul 14
Starting or Expanding a Small Business? Access the capital you need through DC BizCAP.
What: A workshop to help small business owners develop funding strategies and access capital.
Presented by: The District of Columbia Departments of Insurance, Securities and Banking (DISB) and Consumer and Regulatory Affairs Small Business Resource Center (SBRC)
Who should attend:
Entrepreneurs
Small businesses
Start-ups
Nonprofits
Contractors
Questions: DC BizCAP Contact: Aaron Fenwick or (202) 442-7821 DCRA-SBRC Contact: Claudia Herrera
DC Resident Financial Empowerment Programs