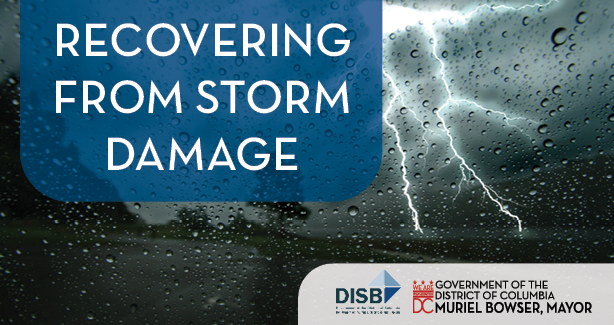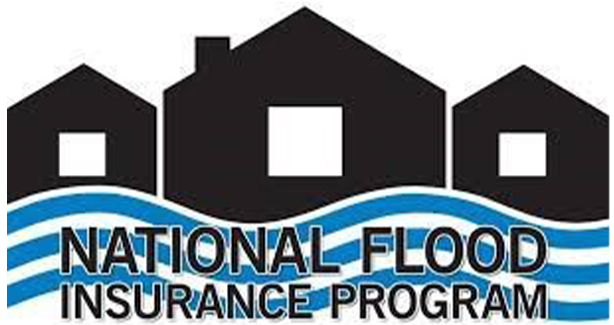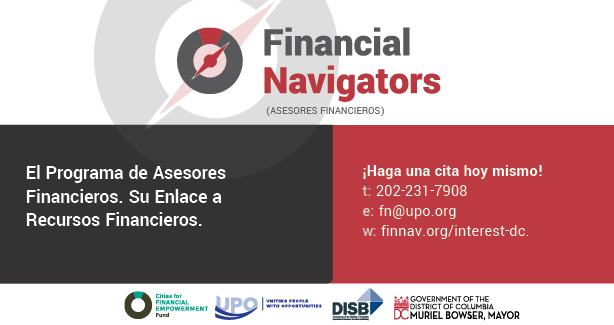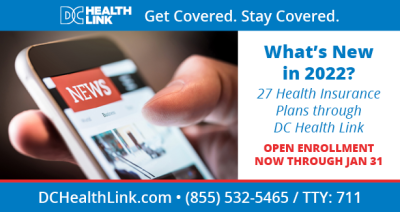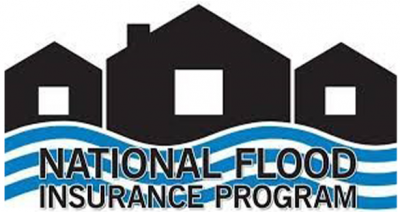 DISB Feature Search Section
Washington, DC—Today, the District of Columbia Department of Insurance, Securities and Banking (DISB) announced the 2022 approved individual and small business health insurance rates. As a result of the Department's review, most insurers decreased their initial rate proposals, which will save District residents more than $16 million.
DISB received proposed health insurance plan rates for review for plan year 2019.
DC Resident Financial Empowerment Programs