Financial Services and Programs

Celebrate Financial Literacy Month with DISB. Week 1: Plant Seeds of Wealth. Get started with Financially Fit DC

Celebrate Financial Literacy Month with DISB. Week 2: Growing Wealth: Developing Your Assets

Celebrate Financial Literacy Month with DISB. Week 3: Nurturing Wealth: Protecting Your Assets

Celebrate Financial Literacy Month with DISB. Week 4: Propagating Wealth: Making Wealth Generational

Beware of Ghost Tax Preparers

Celebrate America Saves Week

Tax season is here

What is Bank on DC and how can the program help you?

Exploring Careers in Financial Services

2022 Black in Business Series: Resources to Start Your Business

How Can DC BizCAP Help Your Small Business? (July 15, 2022)

How To Budget For The Holiday Season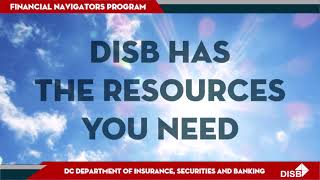 Financial Navigators Program (October 5, 2021)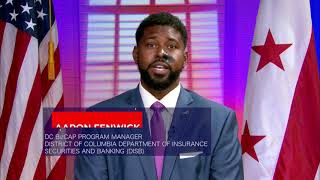 District of Columbia Business Capital Program—DC BizCAP (September 29, 2021)
Education and Student Loans

Commissioner Karima Woods Discusses Paying for a College Education

Apply for Public Service Loan Forgiveness Today

Need Help with Student Loans? (2022)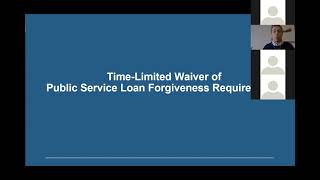 Public Service Loan Forgiveness Webinar (January 20, 2022)
Student Loan Ombudsman Program (August 17, 2021)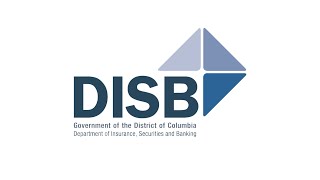 Summer 2020 Education Series: Being a Successful Virtual Student (August 11, 2020)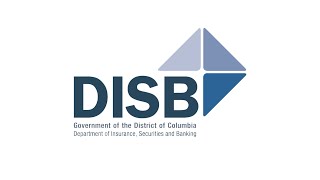 Summer 2020 Education Series: Financial Aid and Your Student Account (August 4,2020)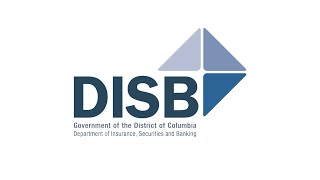 Summer 2020 Education Series: What Will Fall Term Look Like (July 28, 2020)
Consumer Concerns

Beware of Social Security and Medicare Scams

Community Banks Are Safe, Say DC Department of Insurance, Securities and Banking, Founders Bank and Industrial Bank

Avoid Romance Scams: 5 Tips

Beware of IRS tax scams this tax season and learn how to spot them

Understanding Your Mental Health Benefits: Access & Equality

5 Tips To Protect Yourself From Fraud

Have You Considered A Career In Public Service

Understanding Your Mental Health Benefit 1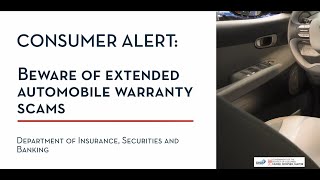 Beware of Extended Automobile Warranty Scams

Home Appraisal Racial Bias (June 23, 2022)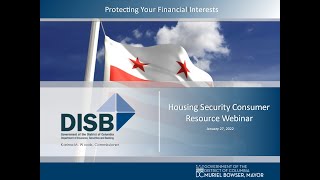 Housing Security Consumer Resource Webinar (January 27, 2022)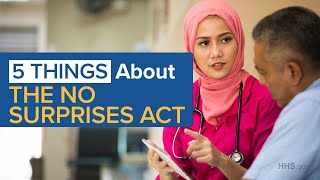 No Surprises Act (January 1, 2022)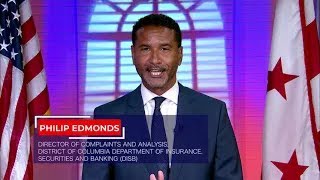 How to File a Complaint (September 29, 2021)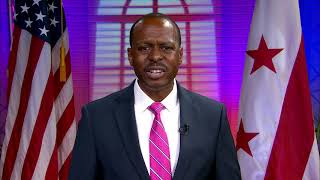 Foreclosure Prevention and Scams (September 29, 2021)
Insurance

Looking to Pay Less for Auto Insurance?

Is Captive Insurance Right for Your Business?

Captive Program Benefits 3

Protect Your Home or Business Before, During and After a Flood Event

Flooding Can Happen Anywhere. Protect Your Home with Flood Insurance.

What Is Captive Insurance?