Automated External Defibrillators (AED) help save lives everyday. Are you prepared?
Image: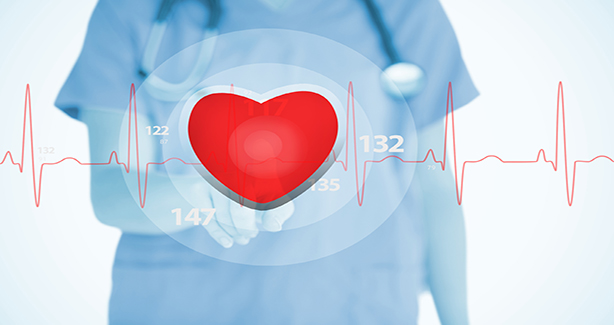 Featured Content Items: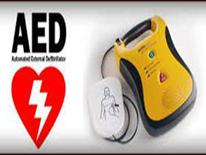 Every day, someone like you uses an Automated External Defibrillator (AED) to help save a life. Are you prepared?
An AED is an electronic device that analyzes the heart's rhythm and tells the user to deliver a defibrillation shock when it is required. An AED is portable and easy to use. Anyone who has successfully completed a nationally-recognized CPR/AED course can use an AED. The AED program will train the public to recognize early warning signs of cardiac arrest, perform cardio-pulmonary resuscitation (CPR), and promote the placement of AEDs in places where people work, exercise, and congregate.
DC Fire/EMS partners in this effort are the American Heart Association, the DC Chamber of Commerce, the National Capital Chapter of the American Red Cross and Medtronic Physio-Control. Together we are promoting healthy eating and proper exercise, public education programs encouraging people to learn CPR and how to operate an AED, and increasing the availability of AEDs in the District.
Automatic External Defibrillators (AEDs Registration)
All Automated External Defibrillators (AEDs) in the District must be registered with DC Fire and EMS. To register an AED, please download, print, fill out, and mail the AED Registration Form to:
DC Fire and EMS Department
Office of the Fire Chief
Attention: PAD Program Coordinator
2000 14th St, NW, 5th Floor
Washington, DC 20009
Phone: (202) 673-3320
Fax: (202) 462-0807
For further assistance, please contact at (202) 673-3320 or via email: dcpad.program@dc.gov.
Image Link URL:
/page/automated-external-defibrillator-program